Time to evolve from a parent of a child to parent of an adult child
Do you know navigating empty nest depends on parent child relationship ?
Do you feel a lose of purpose and meaning at this stage?
Are you finding new identity challenging ?
Most of the parents, undergo the crisis of identity change as we are enmeshed to the role of parenting
Explore your own identity beyond being a parent
Learn ability to articulate your thoughts clearly
EVOLVE WITH SELF CARE AND SELF EXPRESSION
It helps to focus on self care and explore your dreams and desires out of role of parenting.
Most importantly, It is about becoming a better version of you and inspiring others to do the same.
It's all about learning to see ordinary things in an extraordinary way.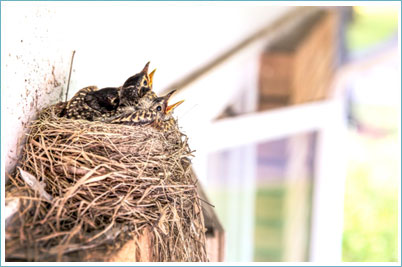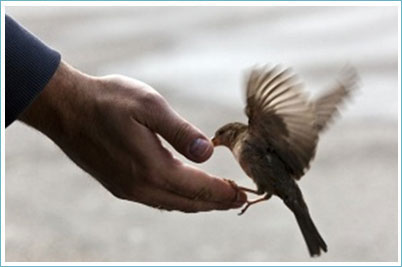 WHO IS IT FOR
It's for those who wish to become a better version of themselves, in sync with their strengths and skills. Through session's tools and engaging exercises, experiences your authentic self under layers of roles, belief systems, and past programming.
Explore unique talents, gifts and leaderships voice
Communicate and connect to inspire
Awaken your authentic potential
Learn the ways to uplift self
Discover your unique talents
Develop a genuine passion for lifelong learning
Innovate, create and aspire with individual and collaborative exploring opportunities
Practically apply the things you learn
Create your own AUTHENTIC Profile – Getting started as a SELF
IF IN MY MIND I CAN CONCEIVE IT,
AND IN MY HEART I CAN BELIEVE IT,
THEN CERTAINLY I CAN ACHIEVE IT!