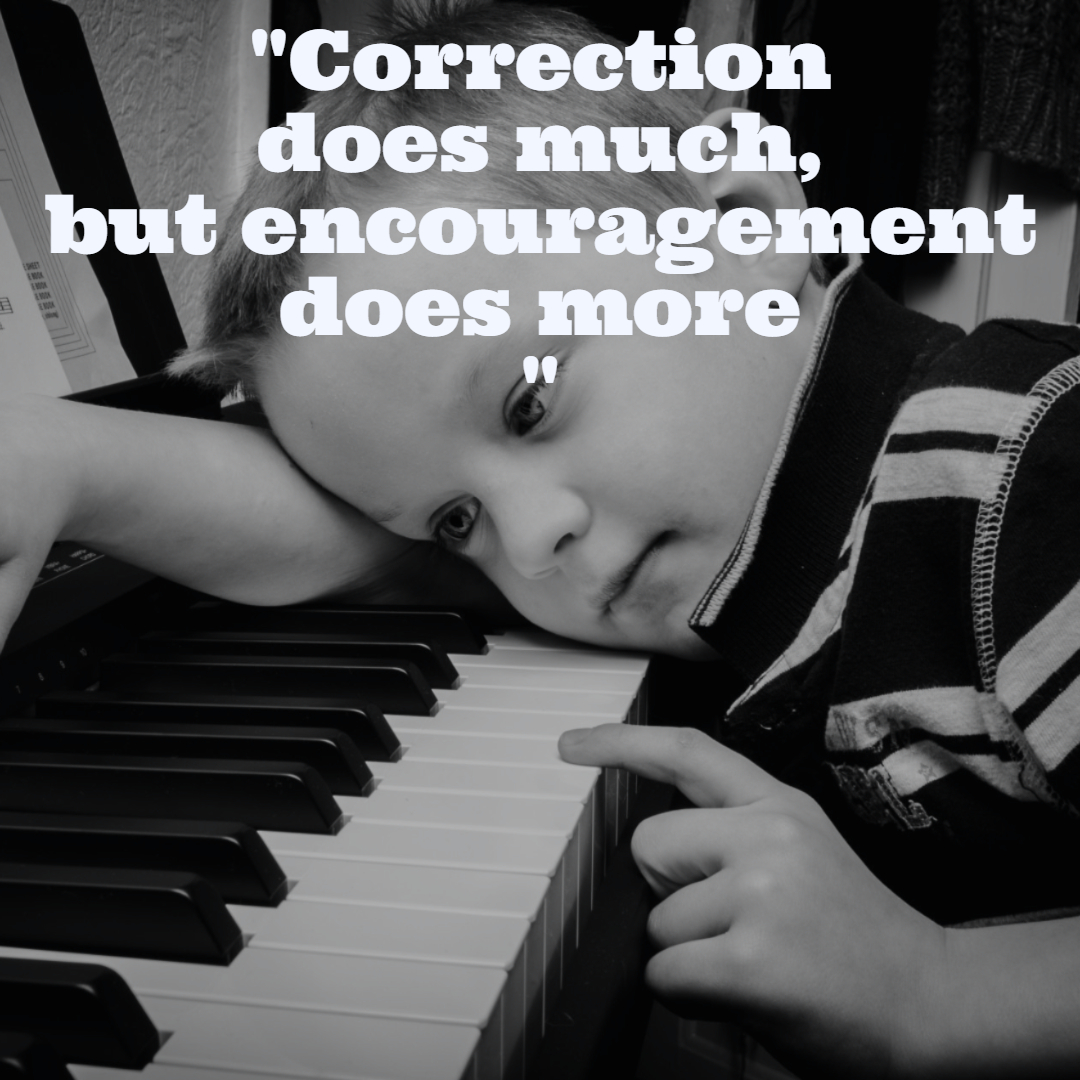 Do you decide how much your child should eat, sleep, play, or study?
If your child chooses a dress for a party – do you override her decision – especially with "I say so, or I know more than you ".
A typical scene in a restaurant is when the child is asked what will you eat, and when he expresses his decision, it is overridden due to some reason (maybe parents feel his choices are not healthy )
If too many of the child's decisions are being taken or disregarded, the
the child is left with this widespread self-talk "I don't know what do to" or
"I am not sure" leading to "I am not good enough."
We seem to have our operating parameters regarding parenting which could be our past conditioned thoughts or our beliefs or simply our style of parenting.
And while the child is ignorant of them, we leave the child in a lurch, as she did not understand what's wrong with her decision making.

Conscious parenting approaches can be:
Let the child decide – the natural consequences arising from a decision will become a learning experience for the child.
If something is not acceptable to you – express that before the child makes a choice, eg: "Choose your dress, however, avoid a sleeveless one, as it is cold outside. Advance information empowers the child to make a sound decision and then respect and accept his decision. If it's not acceptable, then let natural consequences be the learning experience or ifs his health or safety then create awareness without belief or judgment.
We can cut the negative self-talk and build strong positive self-beliefs through AFFIRMATIVE POSITIVE MESSAGES based on their efforts, engagement, not results or performances.
You are so lovable; You get engaged while studying for your eams; You are responsible; You enjoy learning; You are unique; and
so on.
Positive self-belief is the most valuable gift a parent to give to the child.