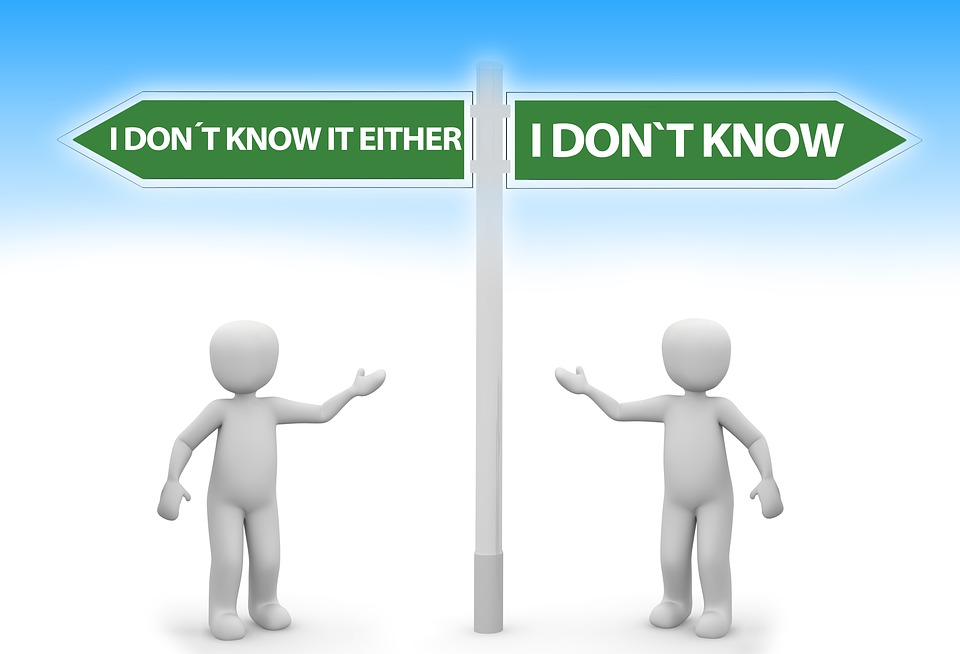 " I DON'T KNOW '"
When I heard this n number of times during my counselling session of a teenager ,I wondered ,does he really so doesn't know or is he trying to avoid talking.
We were having a session to help him find his element , his flow .
All I could gather was the flow in movies , tv shows , games and friends . He liked subjects based on the marks he got , teachers appraisal and parents approval. He knew about stream and profession based on what he has heard from friends or watched on TV shows .That reminded me of a teenage girl , who decided to be a lawyer after watching some Netflix shows.
When we are good at any subject , skill , we feel that that's' our flow, Well the deeper question to ponder is –would you like to do this if there was not exam ,no marks ,no appraisal attachmed to it.
As conditioned as we are by society, culture , institutions ,very few of us have the insight to find that the subject was not our motivation but the results/performance was .
Job shadowing /internship does help in understanding the profession or stream or work involved and most of the kids who do that get a fair good idea as well .
EMOTIONAL COUNSELLING
My main job as emotional counselor , is to help child find means goal and ends goal, what experiences besides the instant gratifying social media .movies.games.shows make him alive, which subjects make him curious , is his choice a bundle of introjects from society ,parents,teachers or has he been able to get to his truest self. We all have introjects and we all buy into that .
INTROJECTIONS ARE ATTITUDES,BEHAVIORS,EMOTIONS AND PERCEPTIONS THAT ARE USUALLY OBTAINED FROM INFLUENTIAL OR AUTHORITATIVE PEOPLE IN ONE'S LIFE. INTROJECTS BEGIN WITH MUST /SHOULD/HAVE TO ETC.
LOOK FOR FAMILY INTROJECTS /FRIENDS INTROJECTS /SOCIETY INTROJECTS TO UNDERSTAND IT\S PRESSURE WE CREATE ON SELF.
As educational,career counselors focus on subjects, field of study,marks performance and guide children but I am going a step before that to make sure that the subjects,marks , field of study.choice is all coming from his/her truest self not introjects,not fear,not comparisons,not shame or guilt. Adopting any introjected views or perception after they have been carefully explained , considered and deconstructed to resonate with one's ture self ,not only helps in reaching to one's highest potential but have a bliss/flow during the process.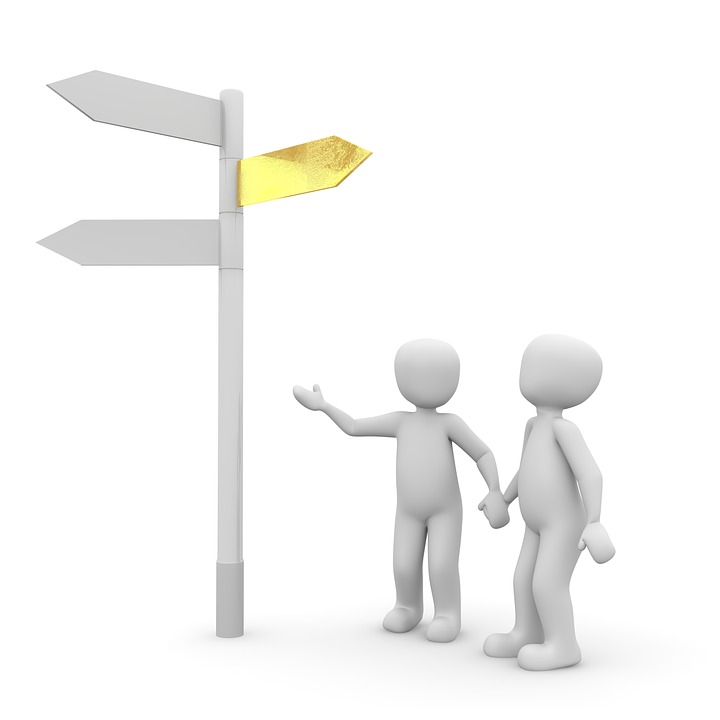 The process requires deconstruction of parent child equation , of combined deconstruction of child's desires ,dreams,fears,introjects and empowering child to believe in his/her wholeness.true authenticity and move forward in his/her place in the world where each morning he gets up excited to learn ,to grow,to explore , to accomplish .
We all are here to live to our truest self and its our duty as parents to free our children of our introjects and fear of future.
As one mother said ,we never stop him to do what he wants , in fact we would like him to do whatever he wants but he says he doesn't know .My question was what would you do if he says same thing about maths or any academic subject and her answer was I will look for tutors/help or teach him myself.
Well ,he doesn't know as what he wants or what's his flow /element but what have we as parents done to create circumstance to let him explore and venture into his own thought process.
How many of us have tried deconstructing his inrtojects to find his true self.
Similarly ,I would request parents to ,deconstruct their own thoughts along with child,empower themselves to empower their child or seek help of emotional counselor to figure out what he/she wants to know , to live each coming moments of his life joyfully , to his truest potential.