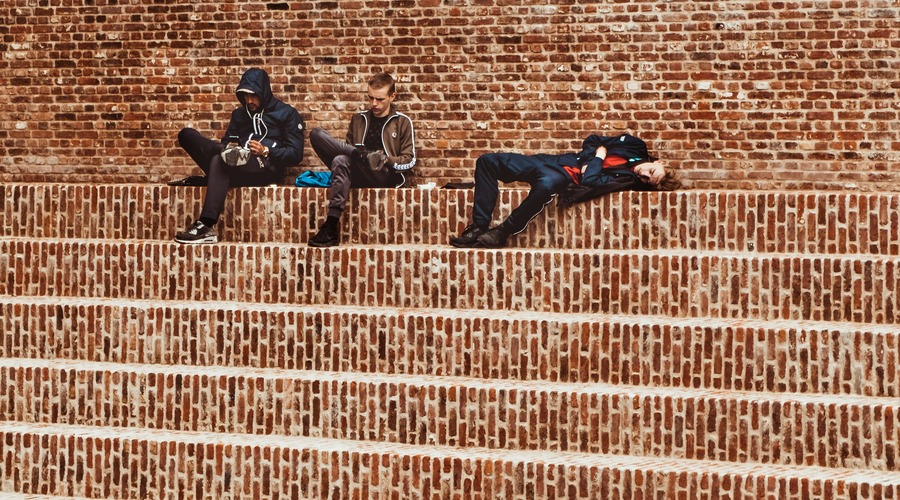 Do you feel your child is lazy, unmotivated?
Do you struggle to motivate a lazy teenager? 
Have you ever wondered what motivates someone, especially teenagers?
Parents are worried if their teen is unmotivated to even complete homework then how will they be able to do work independently in college, career, job, life. 
Indeed, solid work habits are essential to success in college, career and that includes the ability to motivate yourself to do something you do not really want to do.
In his book,DRIVE, Author Dan Pink identifies three factors related to motivation: 
Autonomy

is a sense of freedom and of being able to make choices.

Mastery

includes being knowledgeable and adept at a particular task. 

Purpose

is the answer to the question of why?
Parents looking for motivating teens need to work around providing autonomy and purpose, creating situations and an environment for mastery.
The groundwork before that is to understand what motivates your adolescent and try to look at their world from their eyes.
What motivates adolescents 
Adolescents are yearning for experiences, connections with someone who can provide them safe space to explore, express themselves(AUTONOMY)
Understanding them without judgment, label, expectations
Taking them seriously
Believing in their abilities
Challenging them, with empathy, to do better
Provide emotional space for them to explore
What can parents do to motivate 
Parents have always been the major influencers in their child's life and can be game-changers by working on their own triggers and beliefs.
The benefit is not only for your child but also for you as a person to grow patience, consciousness and be your better version of yourself.
Acknowledge and understand that your child is a unique individual not an image of your expectations.
To Understand better ask curious questions and hold safe space for them to open up
Ask leading questions with empathy. Lead them to what you know -a skill one can learn with empathy, curiosity, and practice.
Ask yourself if your child is doing only because of what you say or because he/she wants to.
Understand the difference between intrinsic and extrinsic motivation
Steps to motivate your child
Parents become coach-like by working on themselves with emotions counselor and learn to provide space for autonomy, mastery and purpose.
Help them connect with a coach or counselor, who can understand, help them navigate their emotions, and gain clarity around their thoughts.
Provide books and an environment for them to explore more of themselves
Help them take small steps and be patience
Explore possibilities with them with curiosity and calm.
If you wish to persuade me,
You must speak my words, think my thoughts, and feel my feelings.*
*Cicero