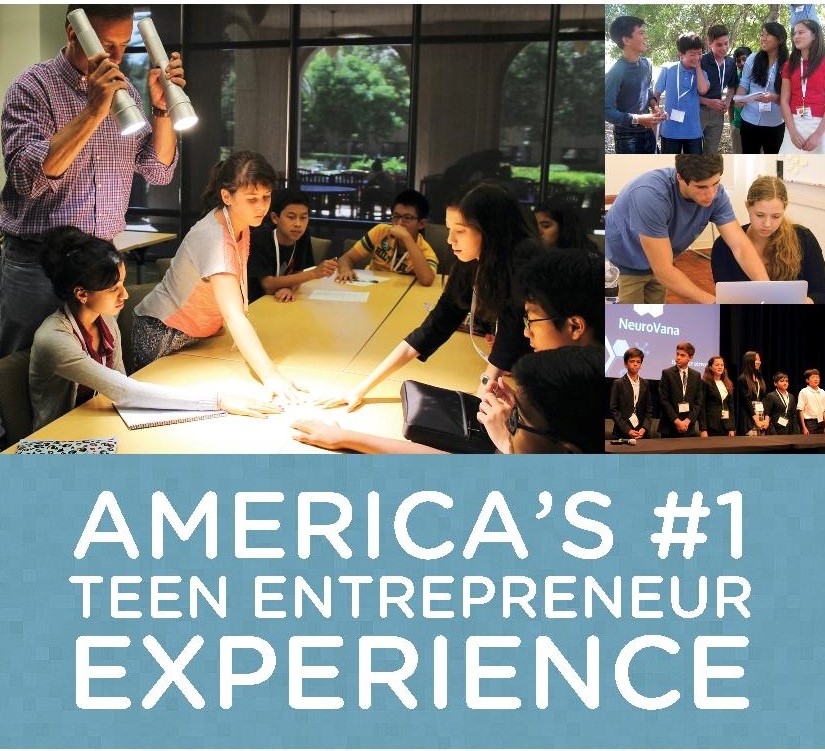 We live in a world where social issues such as poverty, unemployment rates, food crisis, climate change etc. are evident and pose great threat to the young generation. We clearly need solutions to these problems so that we can create a sustainable future for the future generation. The young generation of today including your child, are the future leaders of tomorrow. What if solutions to social problems lies within your child? What if your child can make a change in this world through a simple idea? That's where entrepreneurship comes in.
Entrepreneurship is not just about providing services and goods. It is a platform in which people's lives are impacted. It create opportunities, boost economic growth, help reduce poverty, create job opportunities etc. In other worlds, it helps create a better world. Don't you just love it when you pass by your favorite shop? Or when you download you favorite app? These businesses were once upon a time just ideas. We all know the Facebook founder Mark Zuckerberg. He invented Facebook when he was only 19 years old.
Young people are highly creative and full of life. Every child is unique and is equipped with different capabilities. So as to unleash your child's full potential, mentorship is required. Your child's ideas need to be nurtured. Wondering who and where your child can get the best mentorship?
Well need to worry as Discover me Dubai and Camp biz Smart USA presents INSPIRING YOUNG ENTREPRENEURS workshop this Easter holiday from March 26th to 30th March 2016. DISCOVER ME is empowering young minds with programs and workshops designed to awaken genius in each child. It believes in providing experiences for extraordinary learning, insights and evolution to awesomeness.
CAMP BIZ SMART- inspiring young entrepreneurs – is a premier entrepreneur academy for age 11-18, named by CNN Money as one of the five most unique holiday camps in U.S.A
The workshops are designed to innovate, inspire young entrepreneurs between the ages of 11-18 years.
The aspiring minds will learn secrets of developing a business idea, practice negotiation and presentation before real companies, to take product to market.
The event's concluding highlight is pitching competition, where teams pitch their design & business plan to panel of company executives.
One participant walks away with tuition (scholarship) for summer camp, 2016 at Stanford or Santa Clara University, by CAMP BIS SMART entrepreneur academy.
To learn more about the experience/be a sponsor/book a spot or to gift a unique experience to child you love ,
contact Neetu Shah on 0554069095 or email –info@discovermedubai.com